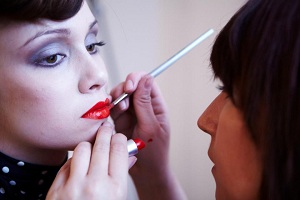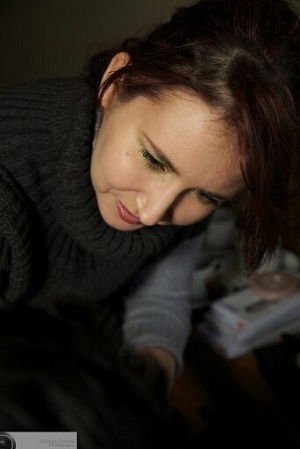 Aleksandra is a professional make-up and nail artist.

She has trained with one of the industry leading professionals Louise Constad.

The passion for make-up and nails was with her since she was a teenager, now after nearly ten years of work the passion is still there, but backed with a solid professional experience. During that time she has been working in fashion, editorial, music videos and commercial.

What is different about her work is her ability to apply different make-up techniques to expose the natural beauty of her clients that was kept within.

Working in different countries and different sectors of the beauty industry made her understand that every project is unique and requires a different approach, which makes the work even more exciting for her.

Aleksandra's motto is that the inspiration is everywhere – you just need to keep your mind and eyes open and just let the vision to take you over.